Oakdale Enrichment Society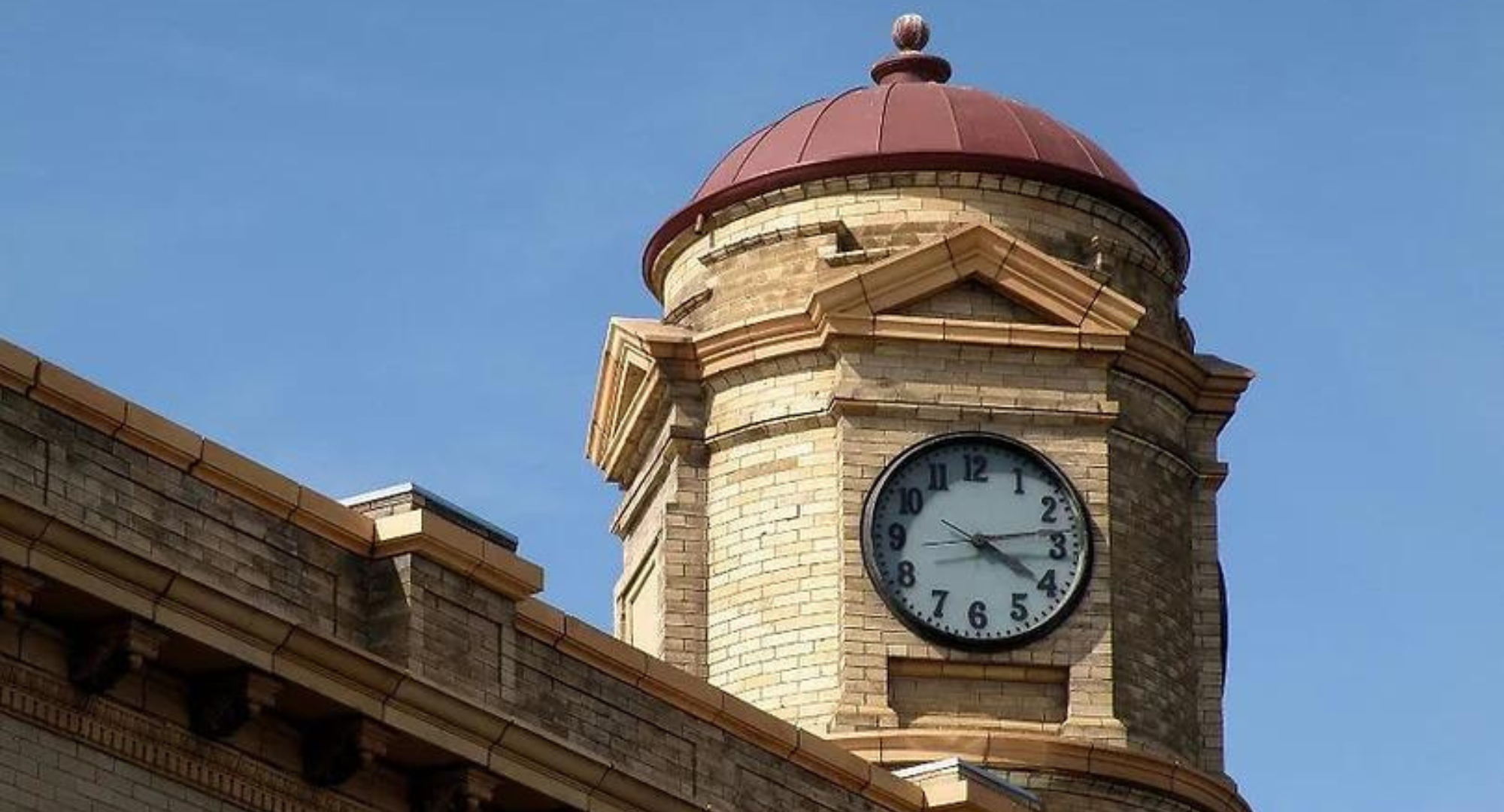 Live. Work. Play.
Oakdale Enrichment Society is dedicated to enriching our community by creating memorable experiences in our quaint town, for Oakdale residents and visitors alike. Enticing people into Oakdale means more support for our local businesses, while enhancing the feeling of good old fashioned, small town community and togetherness.
Oakdale Enrichment Society is a collaborative initiative between local private sector businesses and volunteers to create fun and exciting events and opportunities for Oakdale residents to further enjoy the town in which they live, work, and play.
Facsimile: (209) 847-0826
590 N Yosemite Avenue
Oakdale, CA 95361
9am – 5pm Monday – Thursday
9am – 3pm Friday