Oakdale Chamber Board of Directors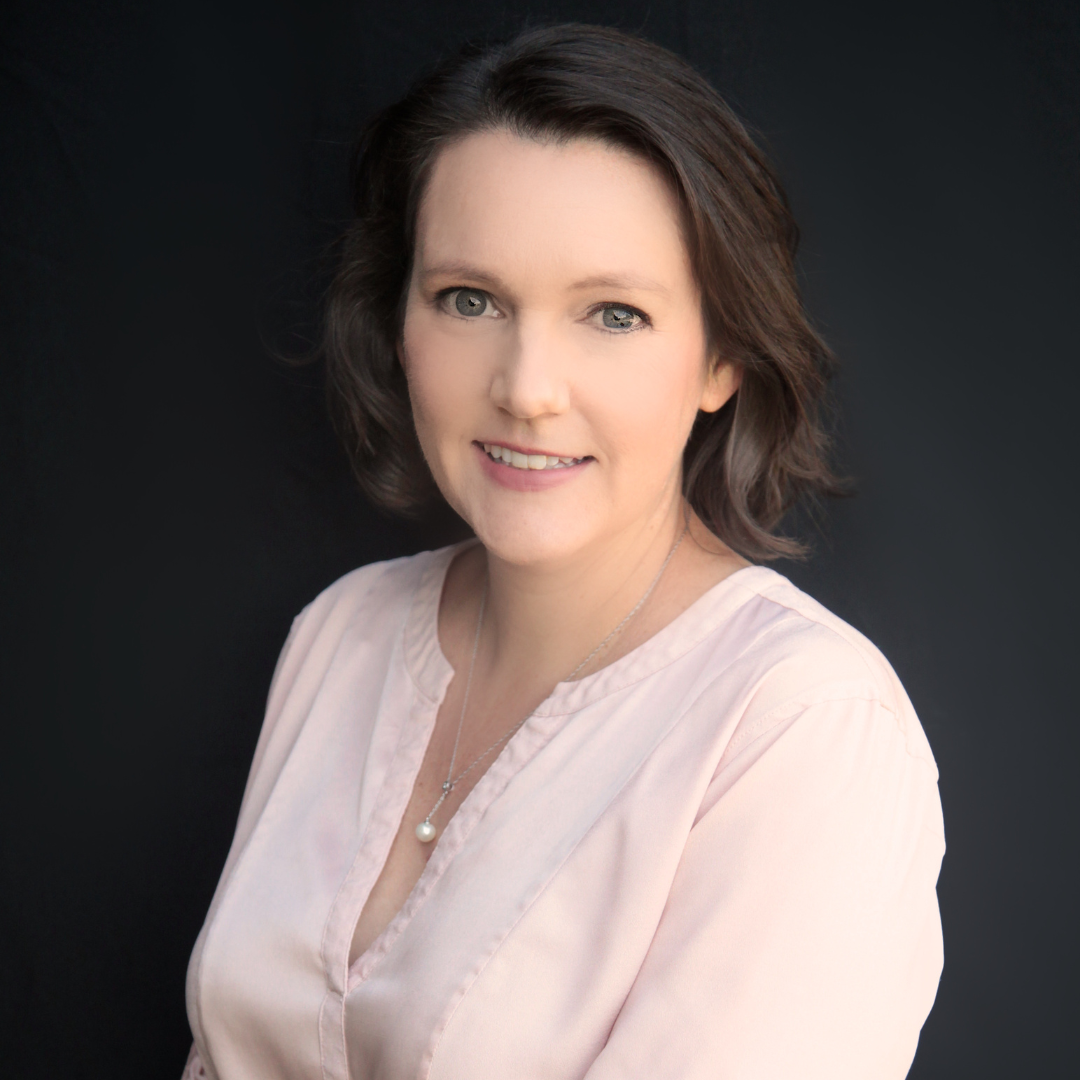 Allison Carrol Schwartz
President
Every day, I strive to help my clients and their families achieve their personal and financial goals through quality home loans.
Allison Carroll Schwartz has been a loan officer since 2006, specializing in Conventional, FHA, and VA purchases and refinances of primary residences, second homes, and investment properties in the Modesto and Oakdale areas.
Se habla español.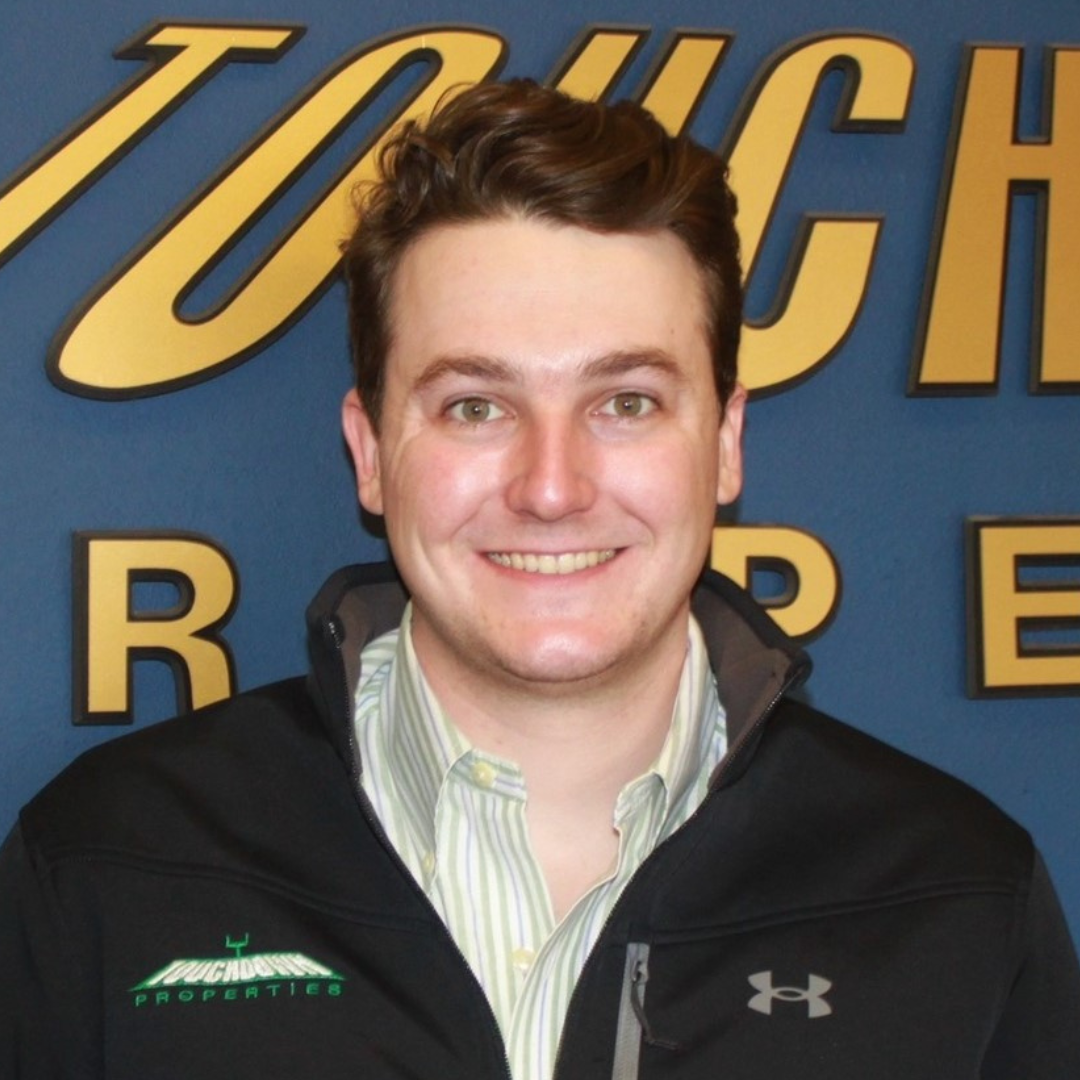 Will Jones
Treasurer
Will Jones, a lifelong resident of Oakdale, is a valuable member of our community. He graduated from the University of Arizona with a Bachelor's degree in Urban Planning and Real Estate. After college, Will returned to Oakdale to assist in running his family's business, Touchdown Properties, where he is a Realtor and oversees the property management division. In addition to his professional responsibilities, Will dedicates his time to serving as a Planning Commissioner for the City of Oakdale and is one of the founding members of the Oakdale Young Professionals.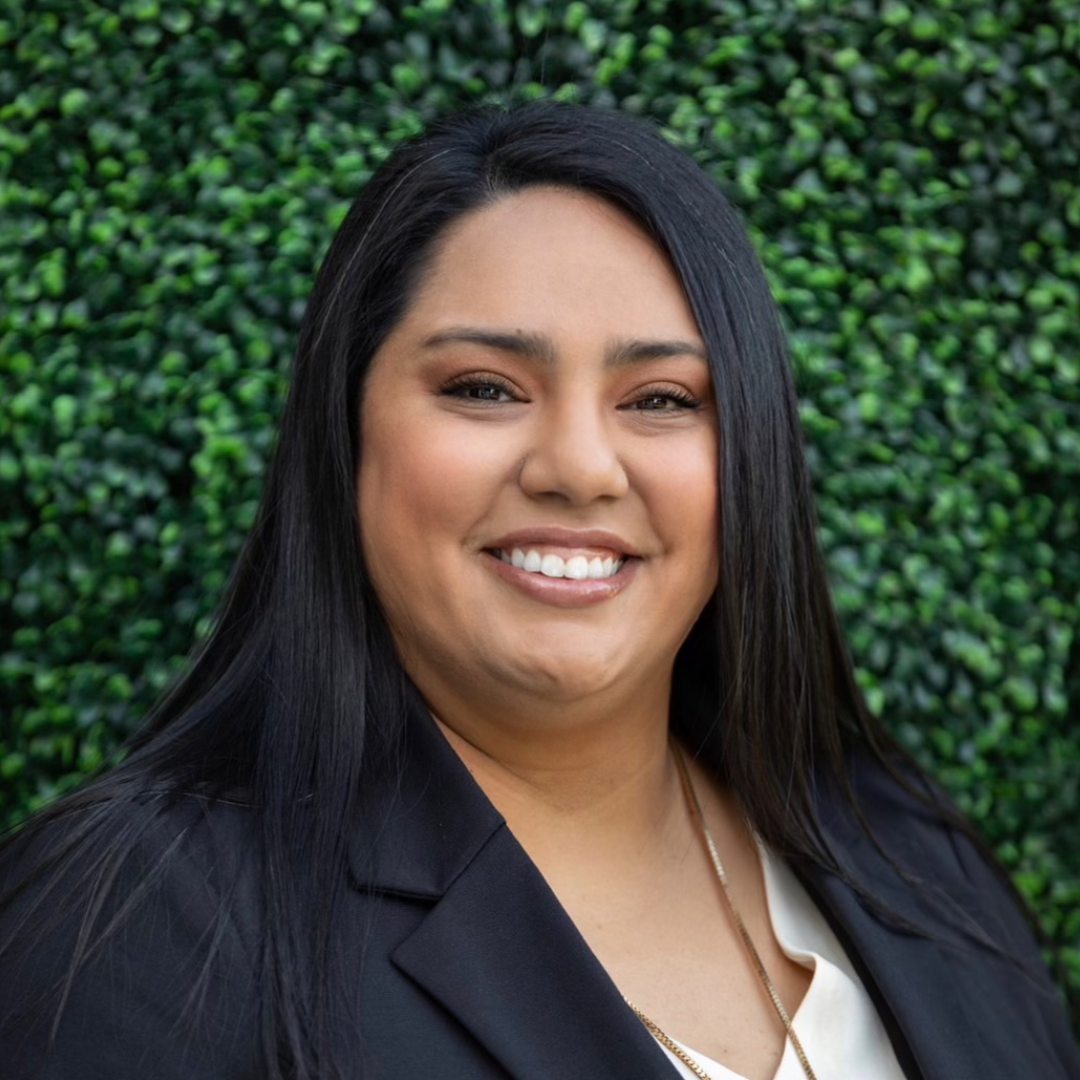 Jackie Hernandez
Secretary
Jackie Hernandez, Executive Director of Astoria in Oakdale, brings a wealth of experience in senior living. With a background as an Activities Director and recreation leader, she has a passion for serving seniors. Jackie forges meaningful connections with residents and their families, making Astoria the ideal home. Her qualifications include an Associate's Degree in Business Administration, a Residential Care for the Elderly Administrator Certificate, and a certification as a Dementia Practitioner. She is also a proud graduate of the Oakdale Chamber of Commerce Leadership Class 2020.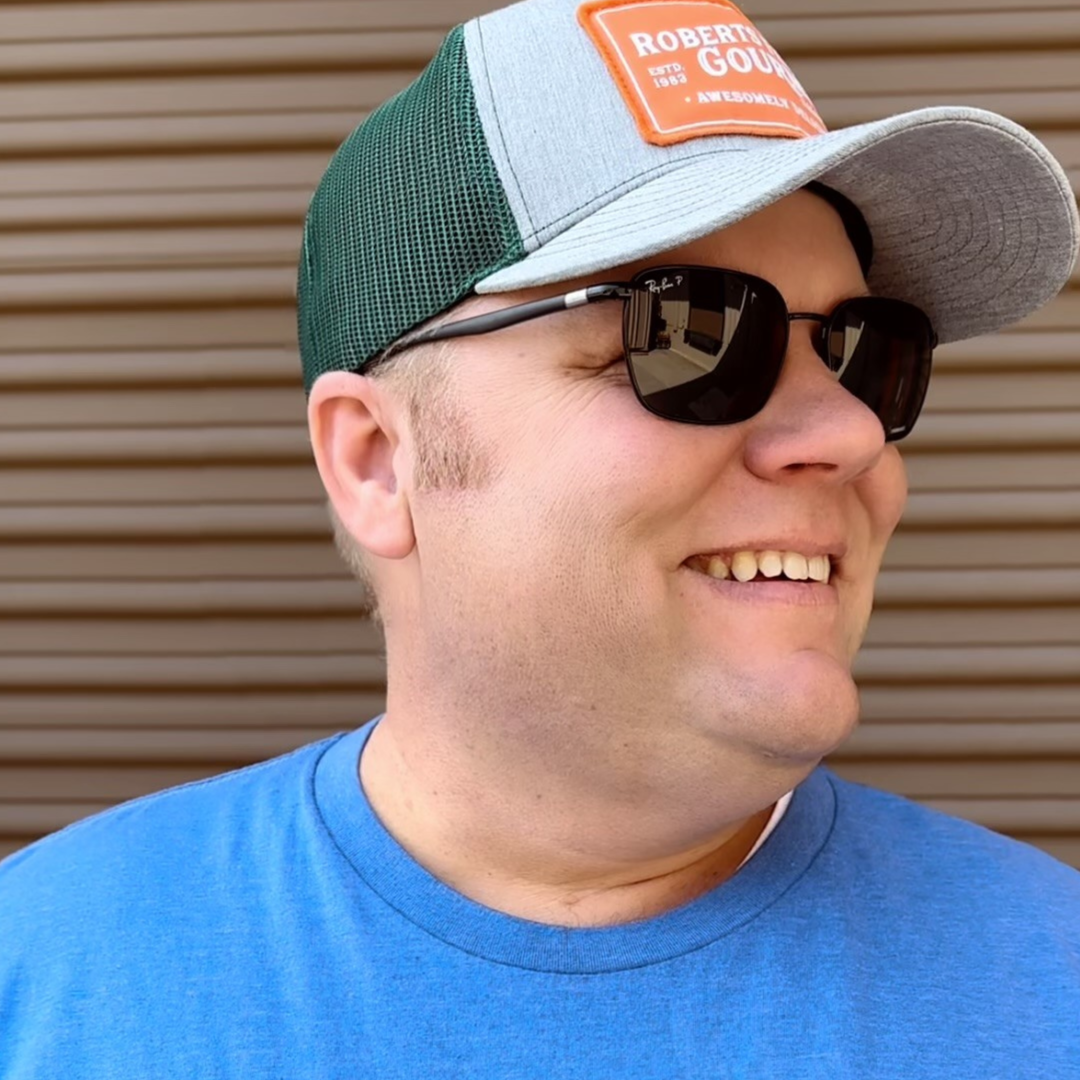 Nic West
VP of Membership
Meet Nic West, our Vice President of Membership! Raised in a family business with over two decades of transportation management, he transitioned into the world of Awesomely Delicious Gourmet Goodies in 2015 with his wife Kim. Nic now expertly manages Roberts Ferry Gourmet's manufacturing plant, wholesale accounts, and even enjoys pitching in at their two stores to whip up shakes and pour beer.  Nic is passionate about serving as a voice for small businesses and community business development.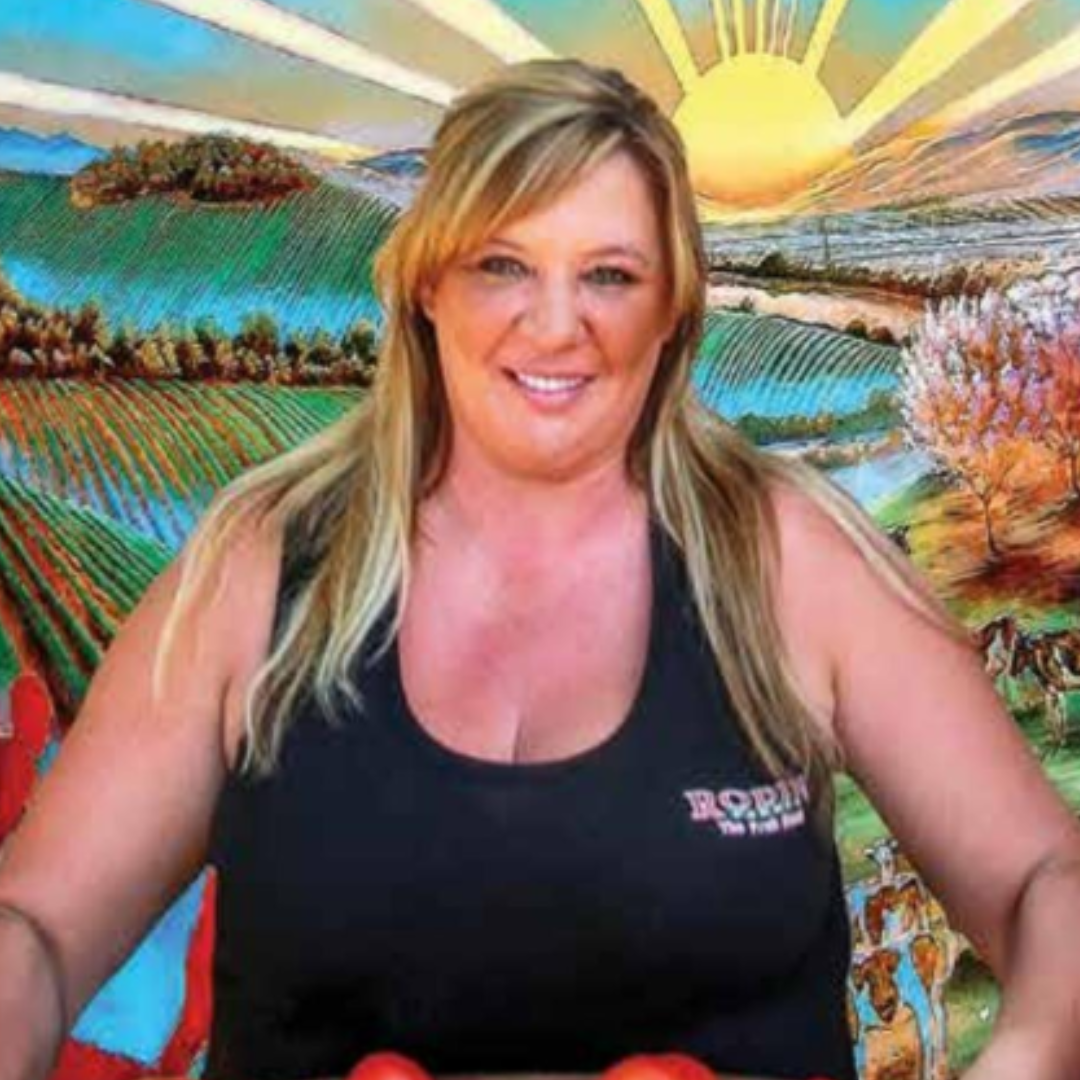 Antionette Rodin
VP of Administration
Meet Antionette Rodin, a dedicated advocate for local agriculture and community development! With a heart deeply rooted in the rich soil of our town, Antionette has spent years nurturing a love for all things ag-related.
From tending to her own farm to championing sustainable farming practices, Antionette is a true force in the local ag scene. Her passion doesn't stop at the farm gate, though. She's been a driving force behind initiatives that bring our community together, fostering a stronger, more connected Oakdale.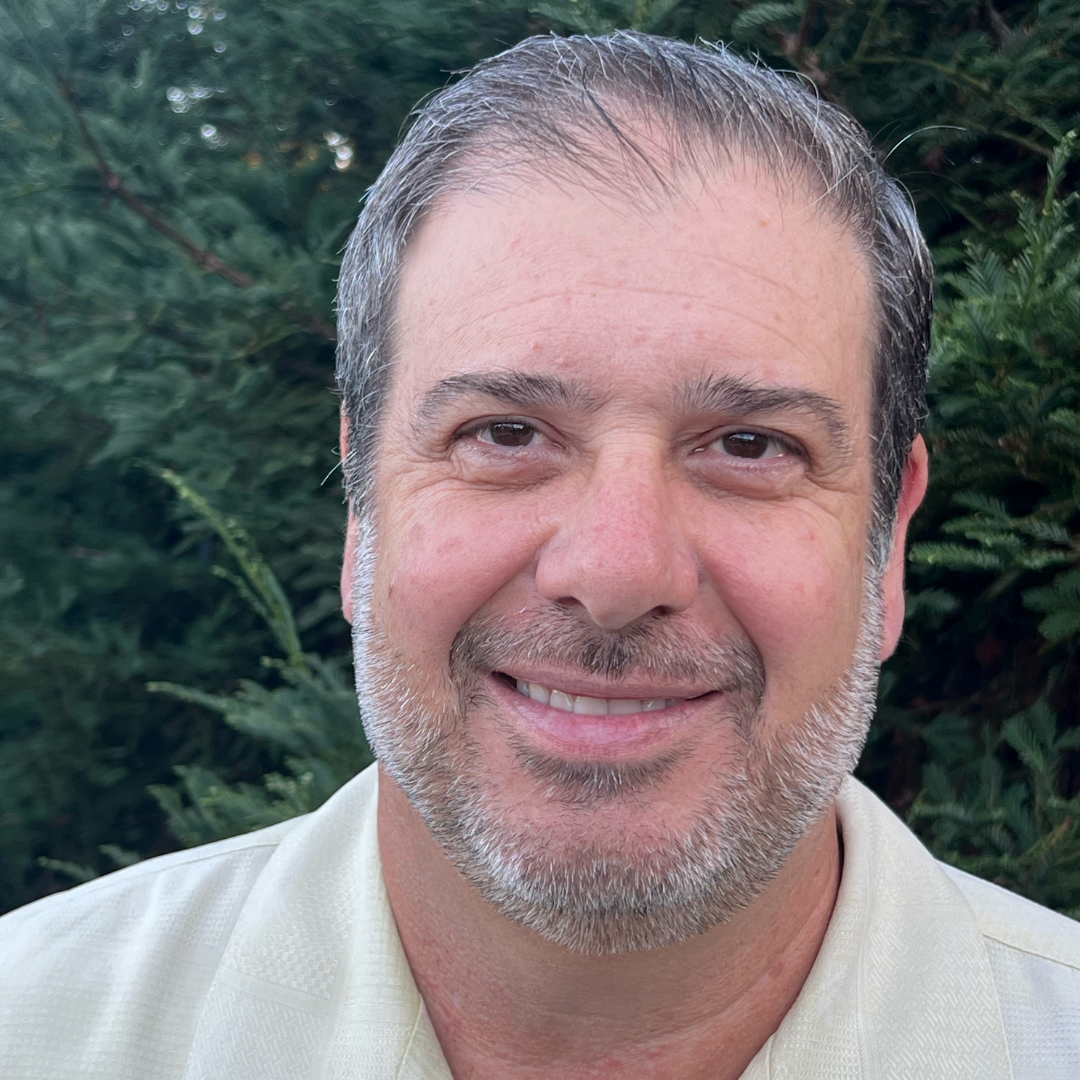 Mark Silfer
Chamber Board Member
After growing up in the Bay Area and completing my bachelor's degree in business, I began a career in the Insurance field. Now as I complete my 25th year of residence in the Central Valley, I am Branch Director at AAA where I am responsible for leading a team of 25 who sell and service Members from Manteca to Sonora. Being involved with initiatives over the past 32 years in the organization helped me learn about finance, leadership and culture in the workplace. My newest venture is as a real estate agent hoping to provide a resource for people to achieve their dream of homeownership.
Eddie Brown
Chamber Board Member
Meet Eddie Brown: A Community Champion & 1Oak Health Club Visionary! 
As the driving force behind 1Oak Health Club, Eddie has created more than just a gym; it's a thriving hub of wellness, unity, and empowerment. His unwavering commitment to health and fitness has transformed countless lives, inspiring us all to strive for our best selves.
With an unbridled passion for giving back, Eddie has woven his dedication into the fabric of our town.
Trudy Vierra
Chamber Board Member
Born and raised in Oakdale, Trudy's roots run deep, fostering a genuine love for her community.
For over a decade, Trudy has been a steadfast presence at the local snack shack. 
Beyond her contributions to the snack shack, Trudy plays a pivotal role in the local business landscape. She oversees the bookkeeping and administrative operations of four businesses. This includes her family's cherished venture, Vierra Family Farms, a testament to her dedication to both her family and the community at large.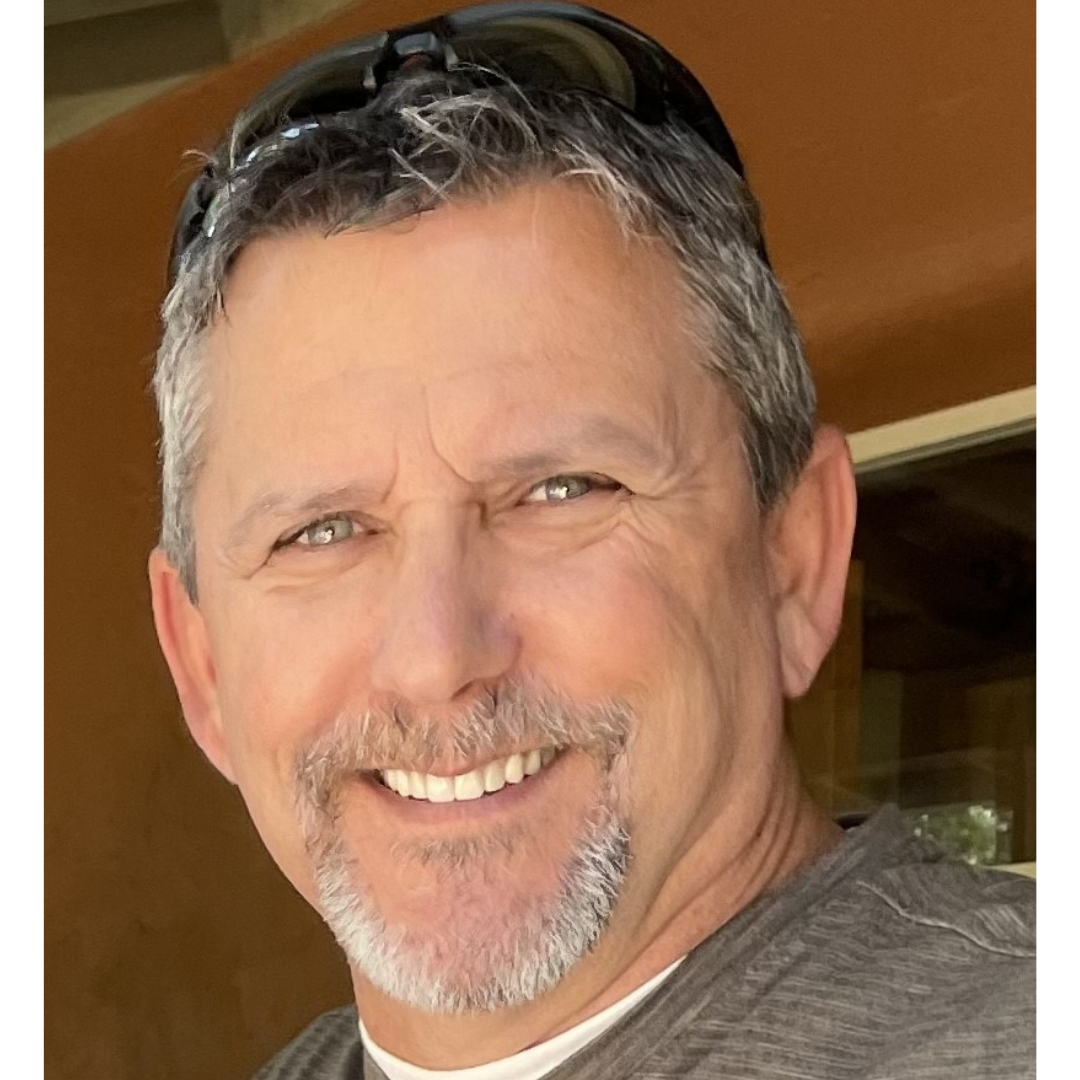 David Hunter
Chamber Board Member
David Hunter 18-year Oakdale resident and Chief of ambulance for Oak Valley hospital district.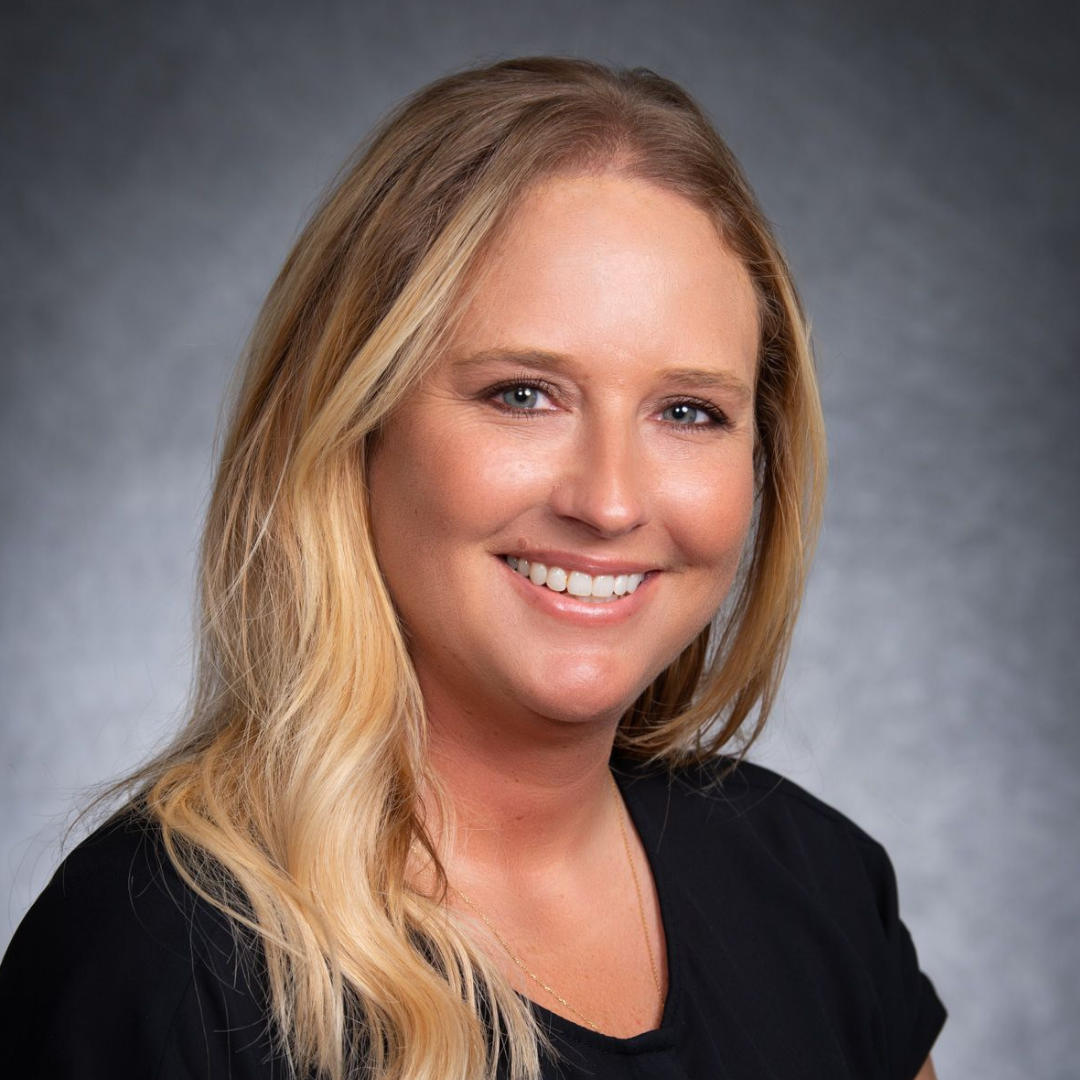 Kara Leonard
Chamber Board Member
Kara has been a Commercial Insurance Agent with DiBuduo & DeFendis Insurance Brokers for 21 years.  Kara specializes in Workers Comp, Property, General Liability, Group Health and Bonding.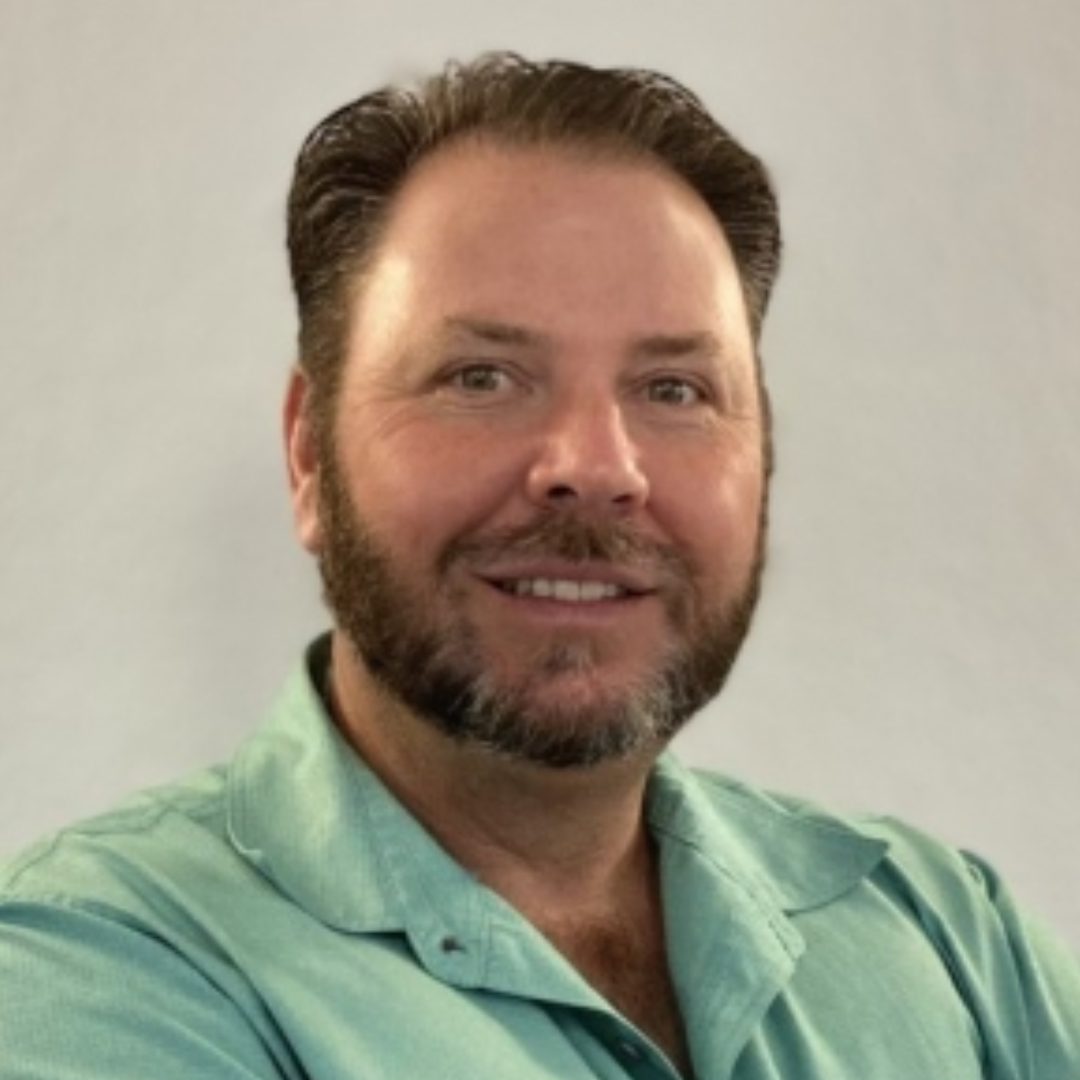 Greg Shipman
Chamber Board Member
Greg Shipman, Realtor at Century 21 Select Group. I have deep roots in the community; living in Turlock and now Oakdale the past 17 years. Working in Turlock, Ceres, Modesto, and Oakdale. My experience in customer service for the past 26 years, in the automotive industry. I now specialize in residential, commercial, and agricultural sales, making me a well-rounded professional in the real estate field. My track record in customer service suggests that I prioritize the needs and satisfaction of my clients. Throughout my career. I network with professionals, including lenders, inspectors, and contractors with reputable contacts to facilitate a smooth real estate transaction. Also raised by a motorsport's promotor, I have experience in public events, then supporting so many fundraisers. After getting married in 2000, I have volunteered for countless Oakdale events. I hope to support and elevate Oakdale Chamber in assisting local businesses to succeed, and making this wonderful city even better.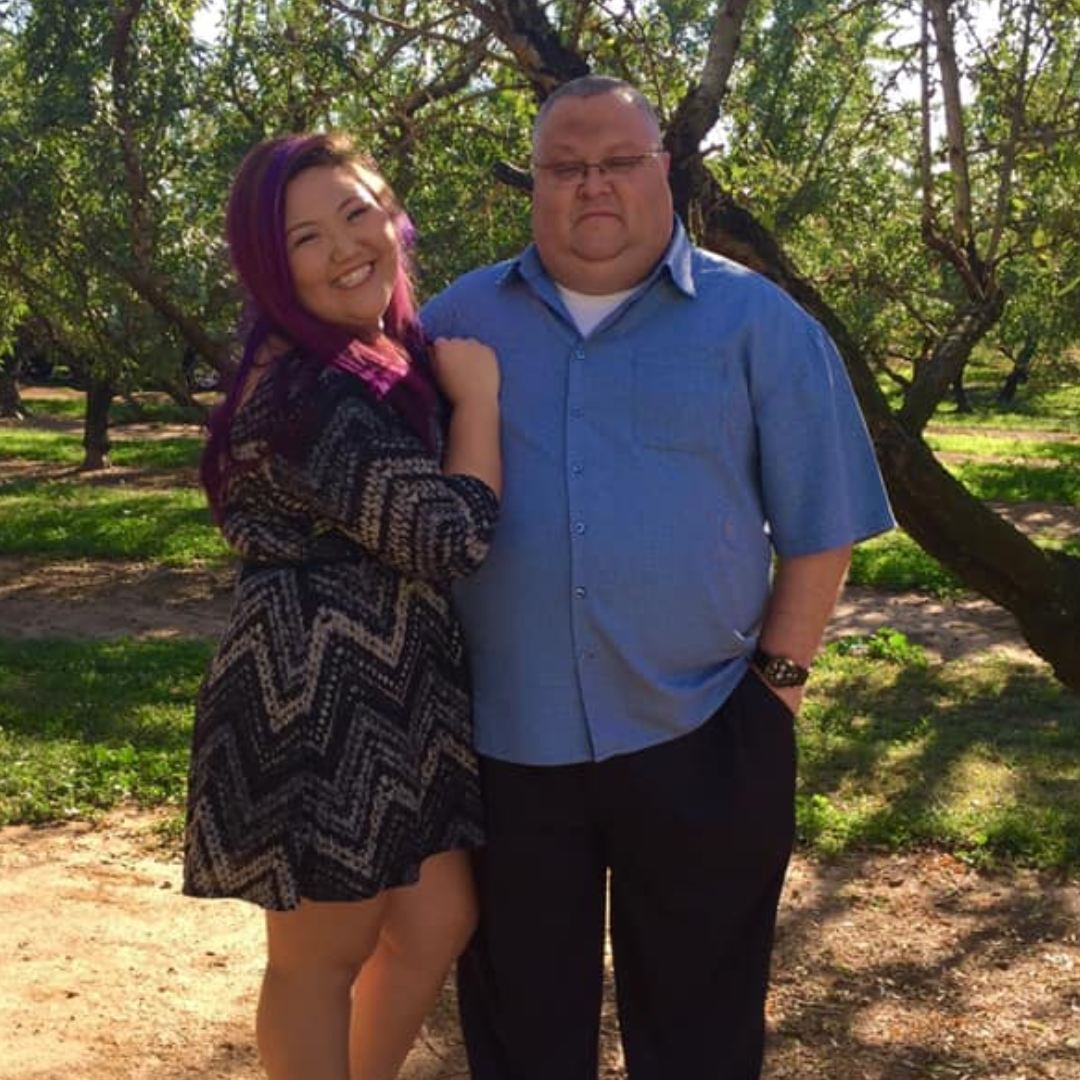 Jason Dillon
Chamber Board Member
As the owner of Infinite Athletics, Jason has seamlessly blended his passion for youth sports with his dedication to community service. Beyond the walls of his gym, he has become a recognized and respected figure for his unwavering commitment to the Oakdale community.
One of the cornerstones of Jason's community involvement is his pivotal role in organizing the annual Veterans Day Parade. Recognizing the importance of honoring and appreciating the sacrifices made by veterans, Jason diligently works behind the scenes to ensure the parade is a poignant and memorable event for all.
Jason's benevolence extends beyond Veterans Day, as he actively spearheads regular free food drives for local residents. Recognizing the importance of addressing the needs of the community, especially during challenging times, Jason tirelessly coordinates these initiatives to ensure that no one in Oakdale goes hungry.
Facsimile: (209) 847-0826
590 N Yosemite Avenue
Oakdale, CA 95361
9am – 5pm Monday – Thursday
9am – 3pm Friday